2020 – 2021 Graduation
@ Hiram Johnson Quad Area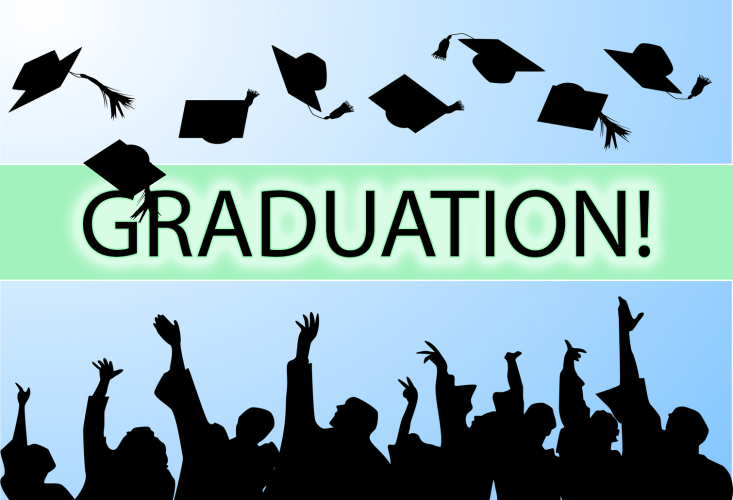 Good news! American Legion will hold a live in-person graduation ceremony at Hiram Johnson High School. Please download the map located to the right —->
Date: June 10, 2021
Time: Ceremony Starts at 6:00 pm. Please arrive 30 minutes early.
Place: Hiram Johnson High School Quad Area
MASKS ARE TO BE WORN BY ALL ATTENDEES!
Each graduate will be given three tickets to be used by family to attend the ceremony (graduates do not need a ticket). Sorry, this is a hard limit and no exceptions can be made.
Graduates will begin the ceremony sitting with their families in the audience. Seating will be arranged in groups of four, with each group separated by six feet. The groups will be arranged in alpha order of the graduates last name.
When it is time to award the diplomas, graduates will stand, then, one row at a time, meet at the graduate line up area, staying in order by last name.
Graduates will then be called one by one to come to the stage area and receive their diploma and have their picture taken. Graduates will then return to sit with their families.
Any questions, please call the school at 916-395-5000